Bio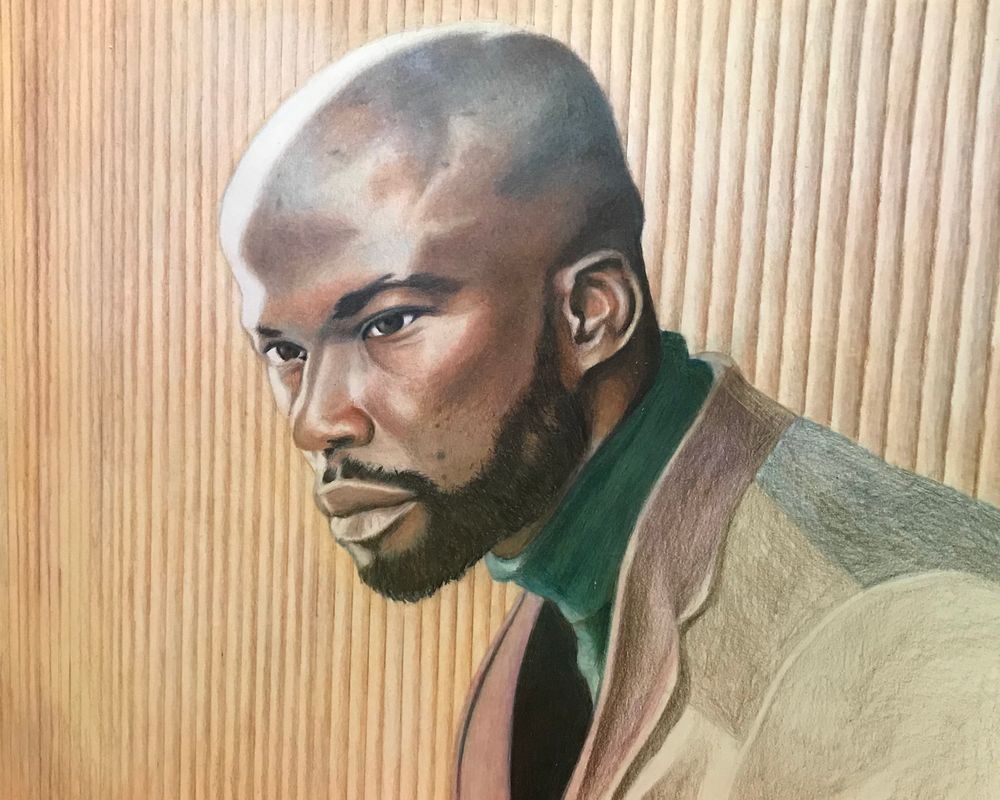 KING MOULAH
KING MOULAH is an international hip-hop artist born on Friday October 13th in current Mauritania which was part of the old Empire of Mali (currently: Senegal, Mali, Mauritania, Gambia, Guinee, Burkina Faso, Niger). He Migrated to New York City in 2001 where he graduated as a Sound Engineer in 2004 and founded his Label KINGDOM INC RECORDS in 2015 while he was residing in Cincinnati OH
KING MOULAH is scheduled to release his second studio album "LONG LIVE THE KINGZ" on January 1st 2021 while working on his special project which he started in 2018 untitled "40-4-40" in which he plan to release 40 tracks to represent each one of  his 40 years on earth. This project is scheduled for release in the 4th quarter of 2021.
I know what you are thinking, 40 TRACKS? 
Yes, 40 TRACKS!
"Don't Let your Dreams Die until you do" that a quote from KING MOULAH. 
This project will be released in 4 chapters, all on the same release date.
Chapter I "THE LEADER" is reflective of his "King Mentality and Leadership abilities"
Chapter II "THE DREAMER" Obviously the man who never gives up on his dreams is bond to see them come true
Chapter III "THE LOVER" I Love Bad QUEENZ and thats my F*@KING Problem...
Chapter IV "THE WARRIOR" Life is an everlasting Battle and the Warrior in you will always see you through
There also going to be a Deluxe Version "THE KINGDOM" with all 4 chapters included
KING MOULAH's love for music manifested at a very young age, he was only 9 years old when he was jamming to the tunes of Bob Marley, Youssouf Ndour, Omar Pen just to name a few.
He writes and performs his music in as many languages as he speaks, 7 to be exact (English, French, Wolof, Pulaar, Soninke, Banbara and Hassaniya)
In October 2015 KING MOULAH founded and created his own record label KINGDOM INC RECORDS, his first studio album was released the same year under the artist name
Mr MOULAH "AMAZING"  (http://itunes.apple.com/album/id1046175205?ls=1&app=itunes)
Stay tuned for more to come from KING MOULAH
Album "LONG LIVE THE KINGZ" Release date: January 2021
Album "40-4-40" Release date: October 2021